First steps to using AI
Our AI - Well Prepared Services are specifically designed to guide you through the key topics to identify and realize potential for automating your product development or processes.
Automation with AI offers a wide range of opportunities to reduce planning and production costs. To identify where AI can be used on the customer side with the lowest possible investment risk but maximum benefit, we conduct a detailed analysis and planning.
We offer everything from a single source, right through to the joint implementation of your first AI projects - start well equipped with AI for the successful further development of your products!
Applications
Quality control
Data analysis and understanding (e.g. images, sensor data, etc)
Improvement of medical and industrial processes
Solutions
Digitization and automation
Building in-house knowledge through targeted training
Fundamental requirements analysis for first successful AI projects
Benefits
Reduced production costs
Product improvements ahead of competitors
Good positioning for future challenges
Money well spent - we credit our effort to a resulting AI project with Chimaera
"Our AI Well Prepared package not only prepares you for your first AI projects, we also help train your entire team in the latest technologies.

And we credit your effort to your first AI project with Chimaera - that saves money, too!"
Dr. Nina Ebel, Chimaera Sales and Marketing
Project Setup
Based on our experience in numerous, successfully accomplished AI and machine learning projects, we help you to realize your project.
In our setup phase, we target four key areas in your business for analysis: Management, Innovation, Product Development and Regulatory Affairs.
Plan with us right from the start to find out what you really need:
Our experts assist in data planning, annotation and quality labeling.

Our experienced software engineers find a solution to your problem.

As a certified ISO 13485 company we support you in regulatory affairs.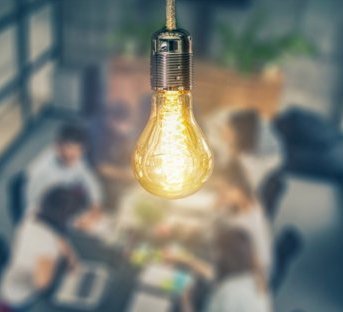 Roadmap
Preparing you for AI projects also means efficiently assessing your potential with a thorough requirements analysis for your first successful AI project.
Each service module consists of a short initial training followed by a joint reflection and discussion of your questions regarding your company's individual situation.
Opportunities with AI - Identifying Potentials
Those who know and understand the latest technologies can better identify potential in their own company.
We offer an overview of the latest AI technologies and their applications.
Learn about the most important issues for your company regarding AI.
Data - What's important?
Learn how to use your data to your advantage and get most out it
Collecting and curating data in a suitable way
Technical and regulatory requirements
Build AI Knowledge for Your Development
Understand how to integrate AI into your development: tools, AI platforms, workflows
Learn best practices with application examples
Build-up of know-how in your development team
Requirements and Regulatory Affairs
Application of AI in products and services
Overview of technical infrastructure and hardware requirements
Investigation of key regulatory requirements for data and AI products
Nina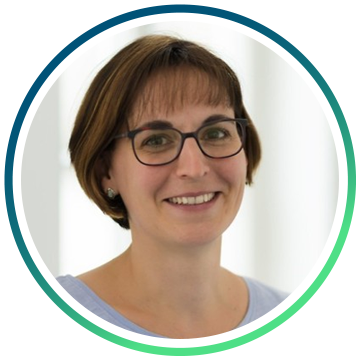 Dr.-Ing. Nina Ebel
Am Weichselgarten 7
91058 Erlangen
Germany
+49 (0)9131 - 691 388
+49 (0)9131 - 691 386
ebel(at)chimaera.de